Senior Unity Games Developer
Last updated: Thursday 14 Sep 2019
​
Salary Negotiable with Share Options.
​
Beat Fitness Games is an exciting pre-launch start-up with a truly revolutionary state-of-the-art fitness gaming technology and potential for hyper-scaling.
We're looking for talented and experienced C# Unity Developers with excellent engineering skills. We want proven candidates - ideally you will have shipped a title and/or been in projects from concept to release - with a fun sense of humour, an interest in sport/fitness, and an instinct for what takes games from being good to being run-away successes. We're planning on making lots of them! You should be a self-starter, able to deal with uncertainty and fast pace of change of a fast-growing start-up.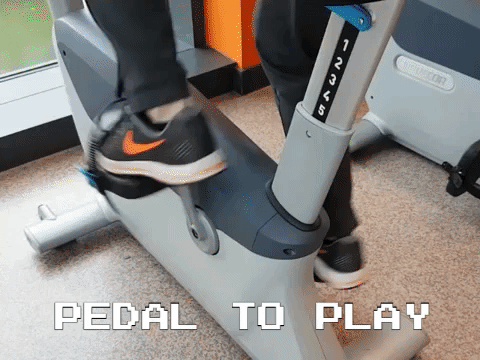 Beat is launching this year with two games currently in production (in alpha testing stage). The games share a common code base that is being worked on and maintained by one developer and one artist using core technology developed by our founder.
Responsibilities will include:
Taking development ownership of our current production titles

Help maintain and improve the shared codebase

Working with the artist to help integrate new assets

Creating game prototypes for future titles

Experience with or working with UX design, 3D modelling, 2D art, audio mastering are very welcome.
Technologies
We communicate with Twist for the day to day, Zoom for video chat and screen sharing, Google Drive and Docs for documentation and use Git for version control (experience with git for Unity projects essential).
The team currently works remotely day to day with no core hours, but we'll be looking to get office space in London in the next 3 to 6 months. We meet in London roughly once a week, so you will need to be within travelling distance.

Email us at "careers" at our domain with a CV and portfolio and we'll be in touch!
​