You're the dynamo in this exercise-powered, physics-based puzzle fun run!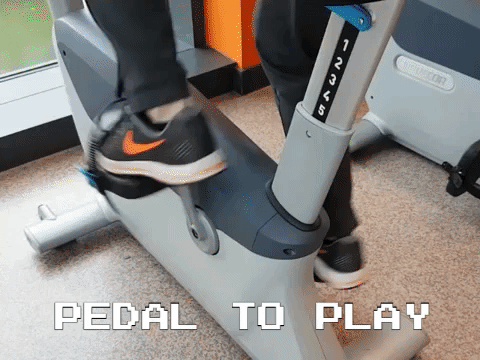 REQUIRES A CHEST HEART RATE MONITOR TO PLAY
Workout harder for to race your way through puzzles challenges...
Think Tough Mudder meets Takeshi's Castle all on your smart phone. Wear and connect a bluetooth chest strap heart rate monitor, choose a track and then exercise your way through a series of challenges combining of endurance, power and mental prowess... our unique AI algorithms figure out how much exercise power you are generating and feed your effort into the game giving you an immediate and fun motivation to work out.
Time flies!

Who said working out has to be painful? Not us!